about aura health and beauty.
set in the heart of lacock
Aura Health and Beauty is a quaint salon in the heart of the beautiful National Trust Village of Lacock. Established for over 30 years, aura ensures every customers needs are top priority.
Aura specialises in facial treatments, skin rejuvenation and blemish reduction/removal. For our facial treatments we use Decleor and Caudalie products which achieve stunning results. We use Ellipse IPL for skin rejuvenation and blemish reduction/removal.
We offer a wide variety of Treatments including the following
Caudalie Facials and Body Treatments
Decleor Facial Treatments
CACI Micro-current Facials and Body Treatments
CACI Chromatherapy (red and blue light therapy)
Crystal Clear Micro-dermabrasion and Oxygen Facials
Ellipse IPL Skin Rejuvenation, Capillary and Pigmentation Reduction
Ellipse IPL permanent Hair Reduction
Electrolysis for Hair, Milia and Skin Tag Removal
Aromatherapy Massage
Swedish and Deep Tissue Massage
Hot Lava Shell Massage
Indian head Massage
Reiki
Jessica Manicure and Spa Pedicure
Jessica GELeration
Eyelash Tinting and Lifting – using Lash Bomb
Eyebrow Tinting and Shaping
Waxing using Lycon Precision wax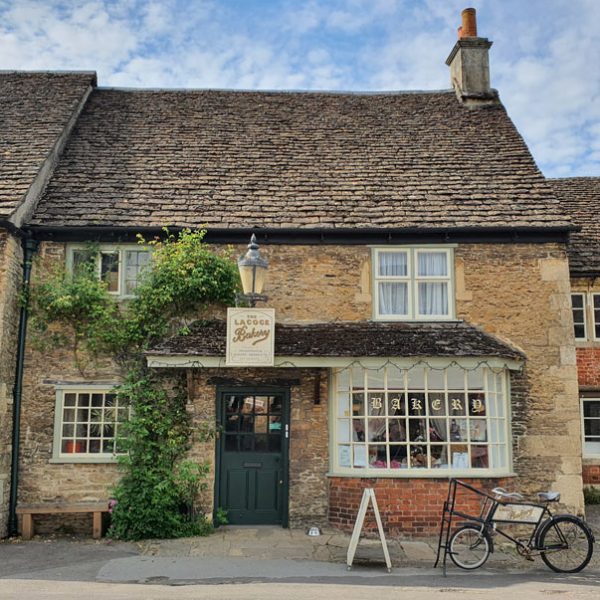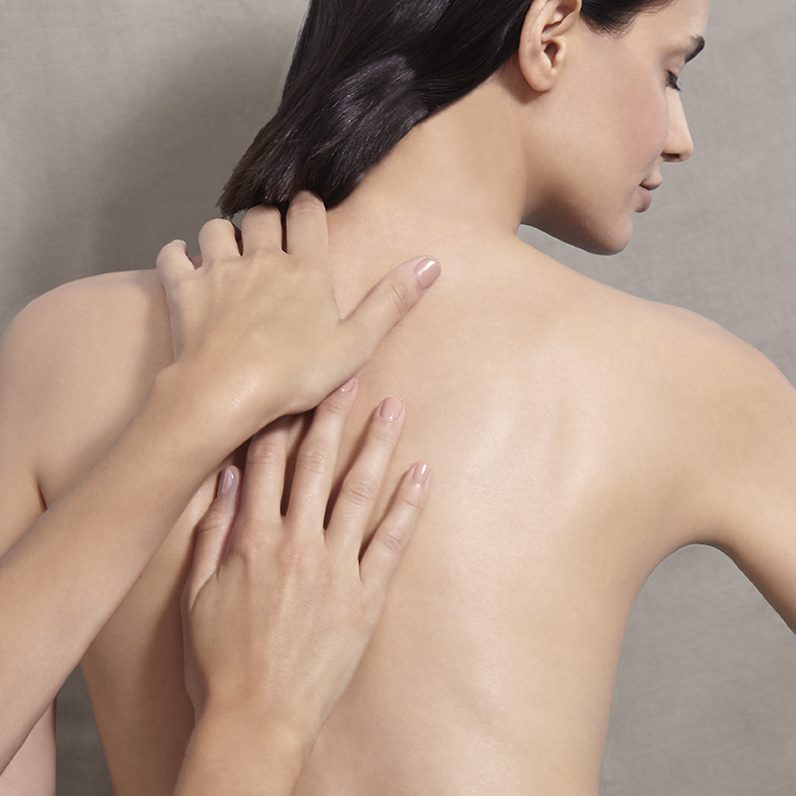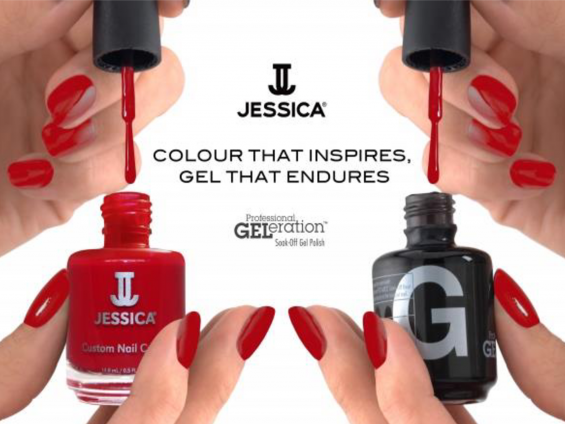 jessica
Lasting for 2-3 weeks with a high gloss, non-chip finish, GELeration gel nails are durable and long lasting without the brittle, damaging effect of acrylic nails. Created for the 'nurture of your natural nail in mind,' GELeration protects your nails while giving weak or thin nails underneath the chance to grow.
decleor
Decleors wide range of targeted and results-driven treatments for face and body are renowned worldwide for the simply stunning results they help achieve. At the heart of every treatment are powerful Essential Oils imparting heavenly scents to relax the skin, body and mind.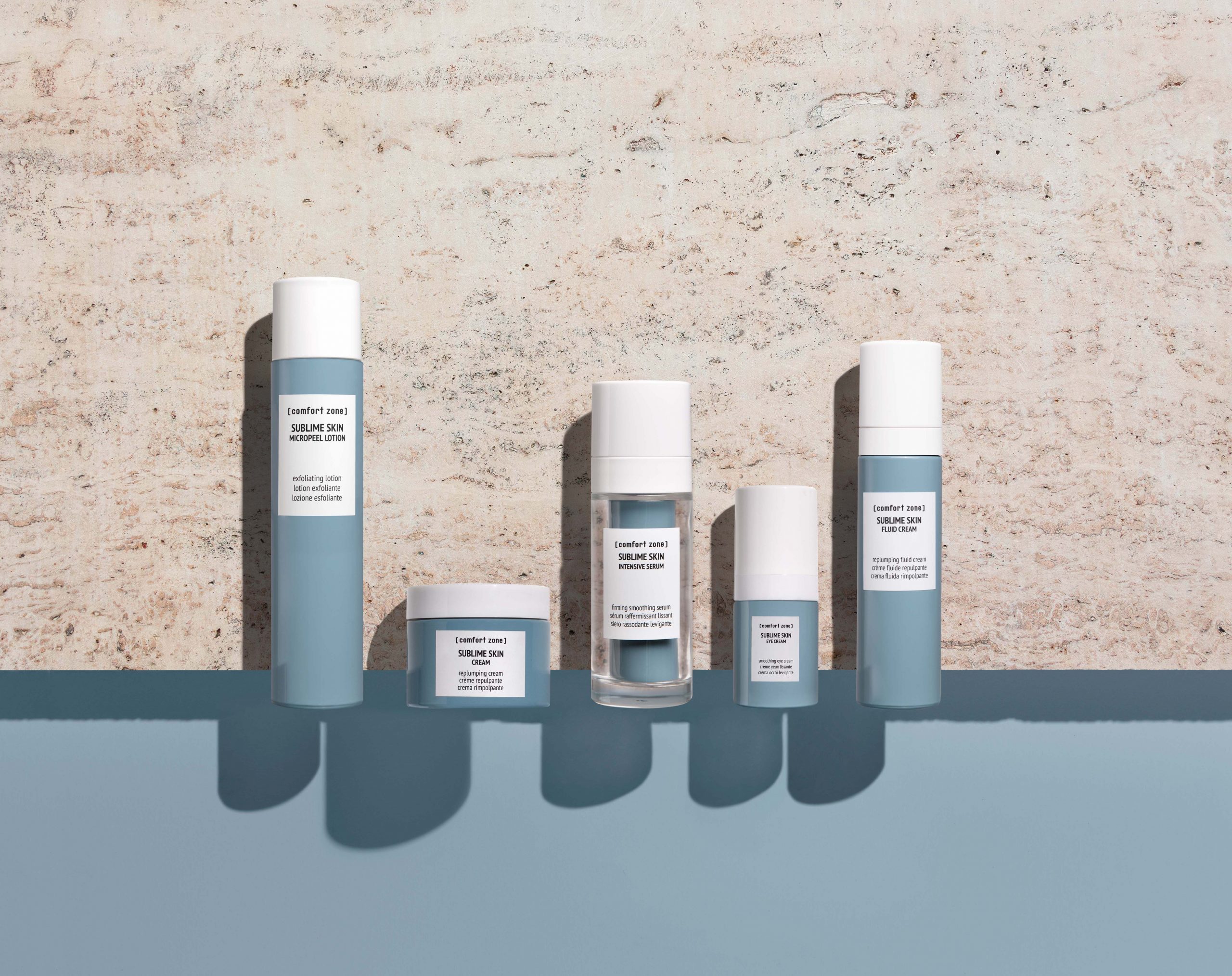 Comfort zone
Following more than 20 years of constant research their laboratory now takes inspiration from their Scientific Garden and delivers high-end, clean, result-driven, sustainable skincare, combining the best of science and nature for truly enriching and unique experiences Comfort zone products deliver gorgeous textures and aromas that are delight on the skin, whilst delivering exceptional results.